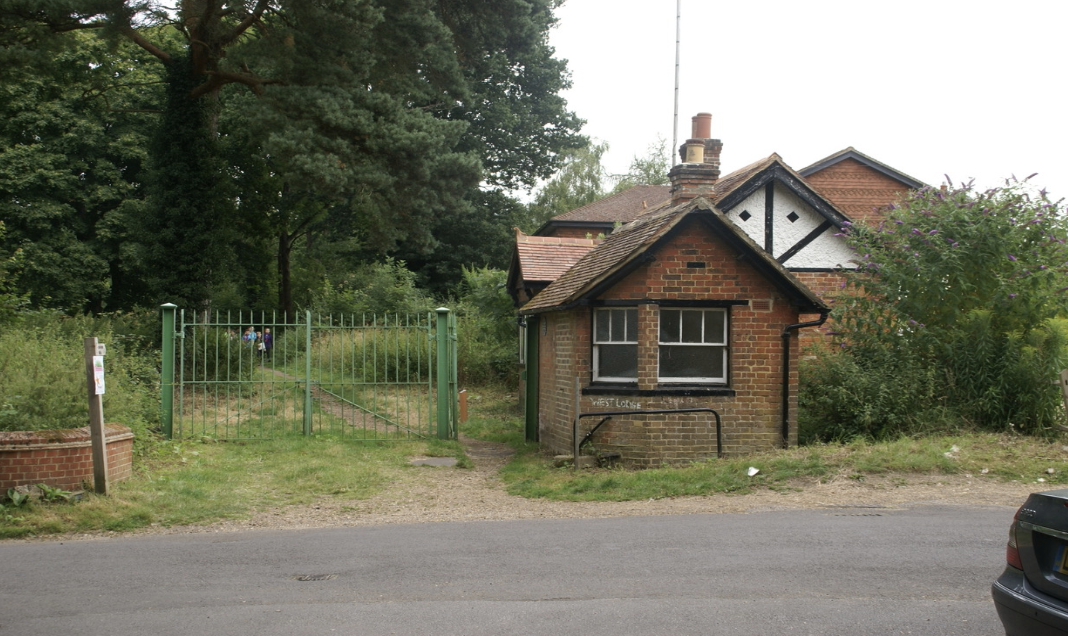 Hourly tours from 11am. Nature Trail for Children
Please Contact Clare Price to book price.c@stmarthaparishcouncil.co.uk
This is an amazing opportunity for visitors to explore and learn about the Gunpowder Mills site and view West Lodge and associated remains of historic buildings and millstones dating from the 1600s. The site is a delightful woodland setting, with the River Tillingbourne flowing through the woods, providing an opportunity to engage with nature and the flora and fauna. There is a 'heritage' trail in existence with the ability to 'scan' information posts, as well as a leaflet outlining the history and timeline of the site. We plan to have guided tours over the weekend which are not normally available, as well as a nature trail for children. The tours are for the whole of the Gunpowder Mills site and for more information and to book one please follow the booking instructions below.
Pre-booking: Required For a tour please book via this email: Email: price.c@stmarthaparishcouncil.co.uk
Max 6 people per tour/session. Estimated length of tour 1 hour West Lodge Grade 11 Listed – St Martha's Parish Council would like to refurbish the lodge for community use. Contact for the day: Clare Price Tel. 07771 633880
Directions Near to Powdermills fishing lake. For tours, please meet at West Lodge, entrance from Blacksmith Lane. West Lodge, Blacksmith Lane, Chilworth, Guildford, Surrey, GU4 8NQ
Access The site is level walk, with some uneven/rough terrain. Suitable for pushchairs. Pedestrian access only via: Blacksmith Lane, Chilworth, via Vera's Path near Percy Arms, or The Downs Link footpath.   Please note: there is no parking or vehicular access on the site.  Please do not park in Blacksmith Lane, narrow rural lane. It may be possible to park in Halfpenny Close, or on Dorking Road nr. Chilworth School, but please park considerately. There are 2 visitor bays opposite entrance to West Lodge.
COVID-19 Considerations This event will run in line with local & national government guidelines at the time of the festival. Visitors will be outside and will be able to socially distance Tours of West Lodge to be confirmed and will only take place in small groups
https://www.heritageopendays.org.uk/visiting/event/https-www.stmarthaparishcouncil.co.uk