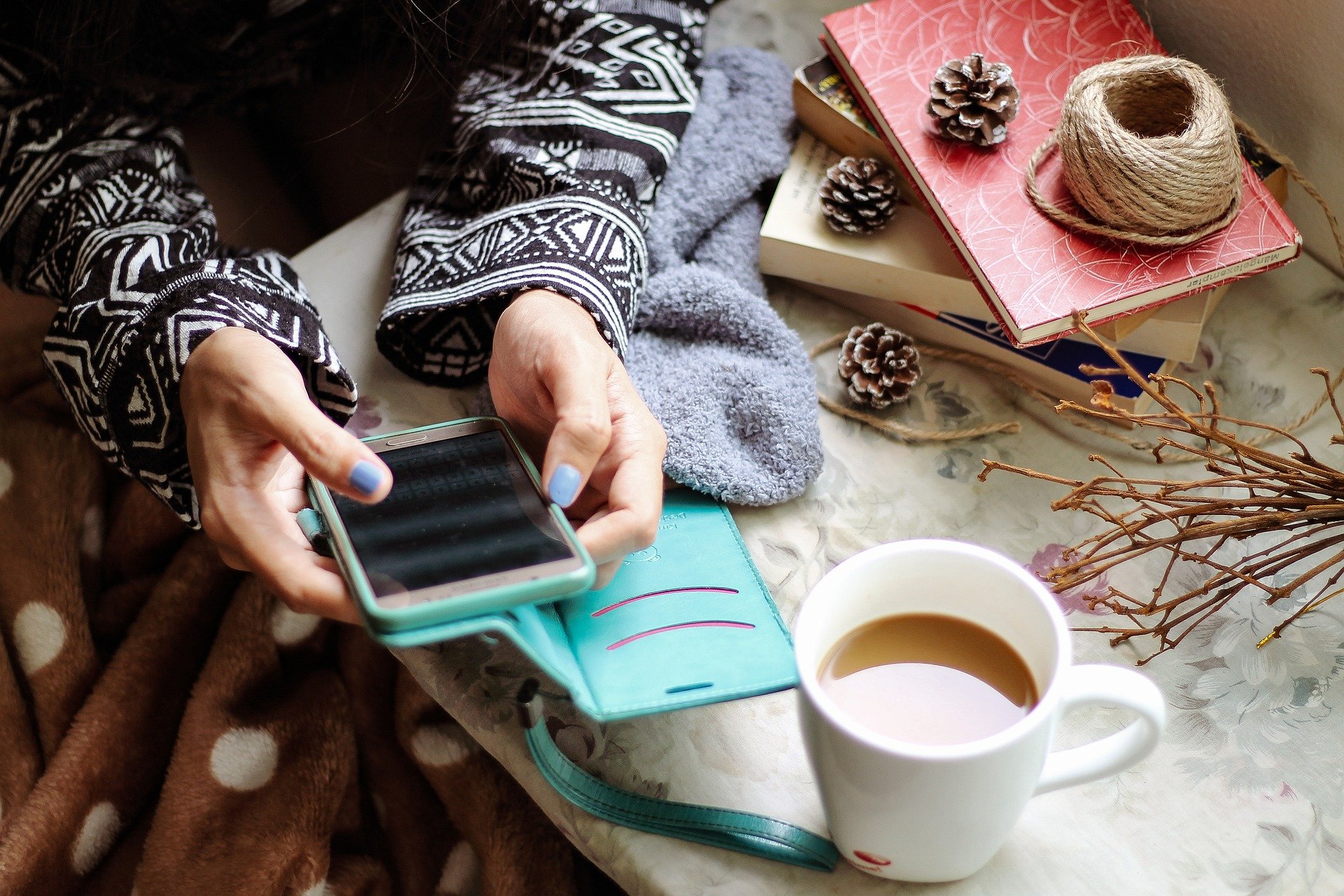 Surrey County Council will be running a series of virtual community engagement events as a way to broaden and develop interaction with residents on local matters.
The first of these events will be taking place on Wednesday 25th November at 6pm and will be focussed on online scams and frauds. The engagement event, which will be compered by Joint Committee chairman Cllr John Rigg, will include a presentation by Lee Ormandy (Deputy Team Manager at Trading Standards), and will be broadcast live on Facebook. Joining the 'panel' will be Cllr Keith Taylor, Cllr Fiona White, Ian Doyle (Director of Service Delivery, GBC), Cathy Jezierski (Information & Advice Manager, Age UK Surrey) and Bernadette Lawrie BEM (Financial Abuse Safeguarding Officer, Surrey Police). The event is being organised by Gregory Yeoman, Partnerships Committee Officer (Guildford).
Because interest in this topic is not restricted to Guildford the event will be advertised across all 11 districts and boroughs and residents throughout Surrey will be able to take part. Residents will be able to post questions and comments about frauds and scams to the panel and will receive their answers in real time. The tone we would like to set for this event is one that is informal and conversational in order to attract as wide a range of people as possible.
To join us on the night please use the link below to access the event and free feel to post your comments and questions in the feed. Alternatively, Greg would be happy to receive any questions from committee members in advance to reach him by email 12 noon on Tuesday and he can ask those on your behalf as part of the live event. For those not able to join as it goes out, a recording will be available for you later through the JC Facebook page.
This is the first event of this type that SCC are running in Guildford and Greg will therefore would welcome your support in the first instance, and your feedback and ideas for future events. He is happy to receive any comments or questions by email, phone or video chat.
Facebook link: https://www.facebook.com/GuildfordJC/
Information on Trading Standards: https://www.surreycc.gov.uk/business-and-consumers/trading-standards
Gregory Yeoman Partnerships Committee Officer (Guildford) (18 hours per week across Mon-Fri) Community Partnerships & Engagement Team Communities and Transformation
07968 832390 gregory.yeoman@surreycc.gov.uk
www.surreycc.gov.uk/guildford www.surreycommunitysafety.org.uk