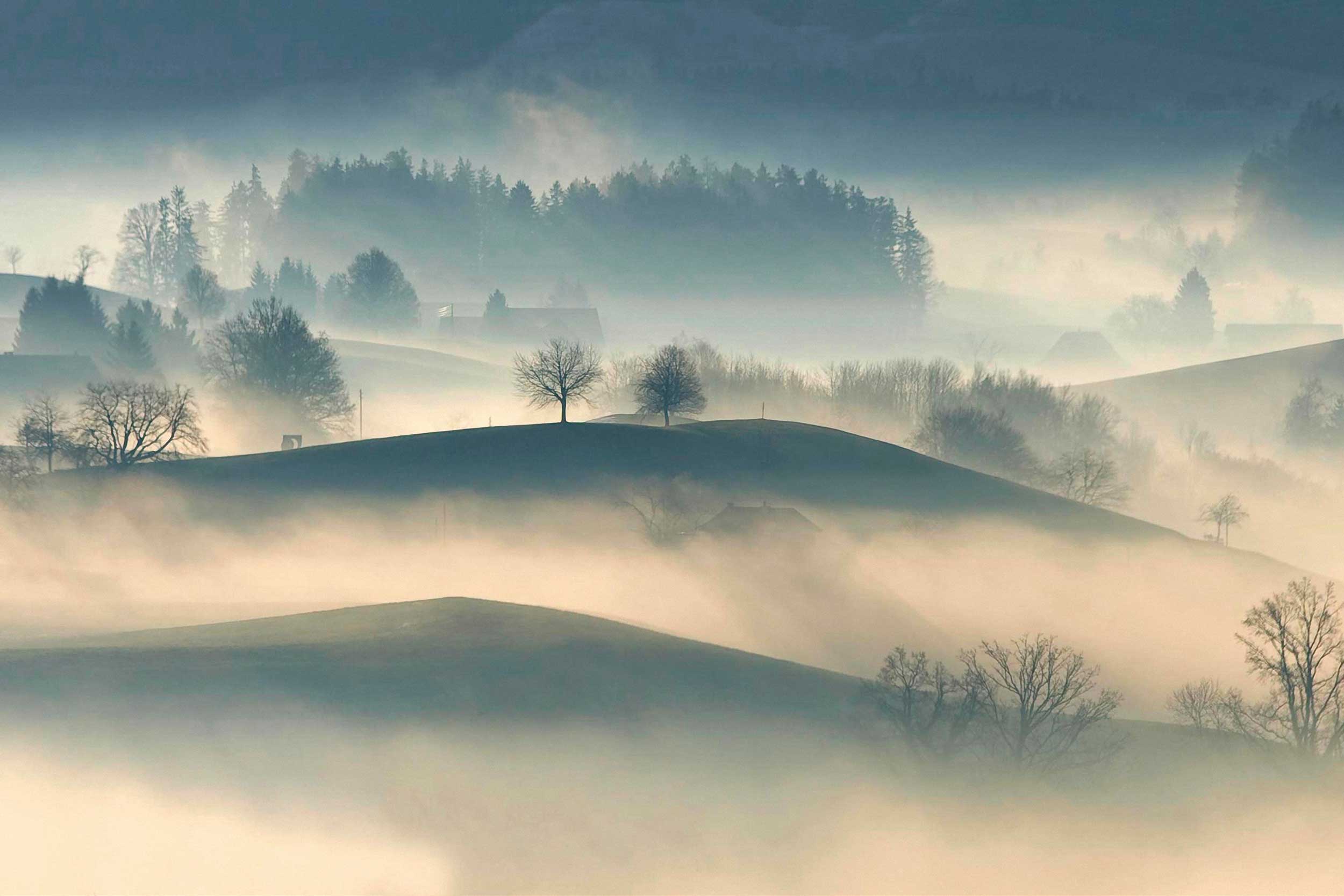 If you are self-isolating, feel you need support or you would like to help others, please contact us:
To help you Call our Community Helpline on 01483 444400 or go online at www.guildford.gov.uk/home for help with food, prescription collection and support for yourself - or you can register a relative, friend or neighbour on their behalf (the helpline is open Mon-Thur 8.30am-5pm and Fri 8.30am–4.30pm).
Call our Safe and Settled team on 01483 444476 if you have recently come home from hospital or are struggling to manage at home. We can help with adaptations, urgent repairs to your home and also answer queries about private tenancy agreements and landlord disputes.
Leader of the Council, Cllr Joss Bigmore thanks all residents for continuing to follow the government guidance and urges everyone to #StayHomeToSaveLives.
Please remember:
For any changes to Council services, please check our website, https://www.guildford.gov.uk/Covid19
Nobody should enter your property
All items should be left on your doorstep
If you have any concerns with callers at your doorstep, please call Guildford Borough Council on 01483 505050 or if it is an emergency and you feel at risk please call 999