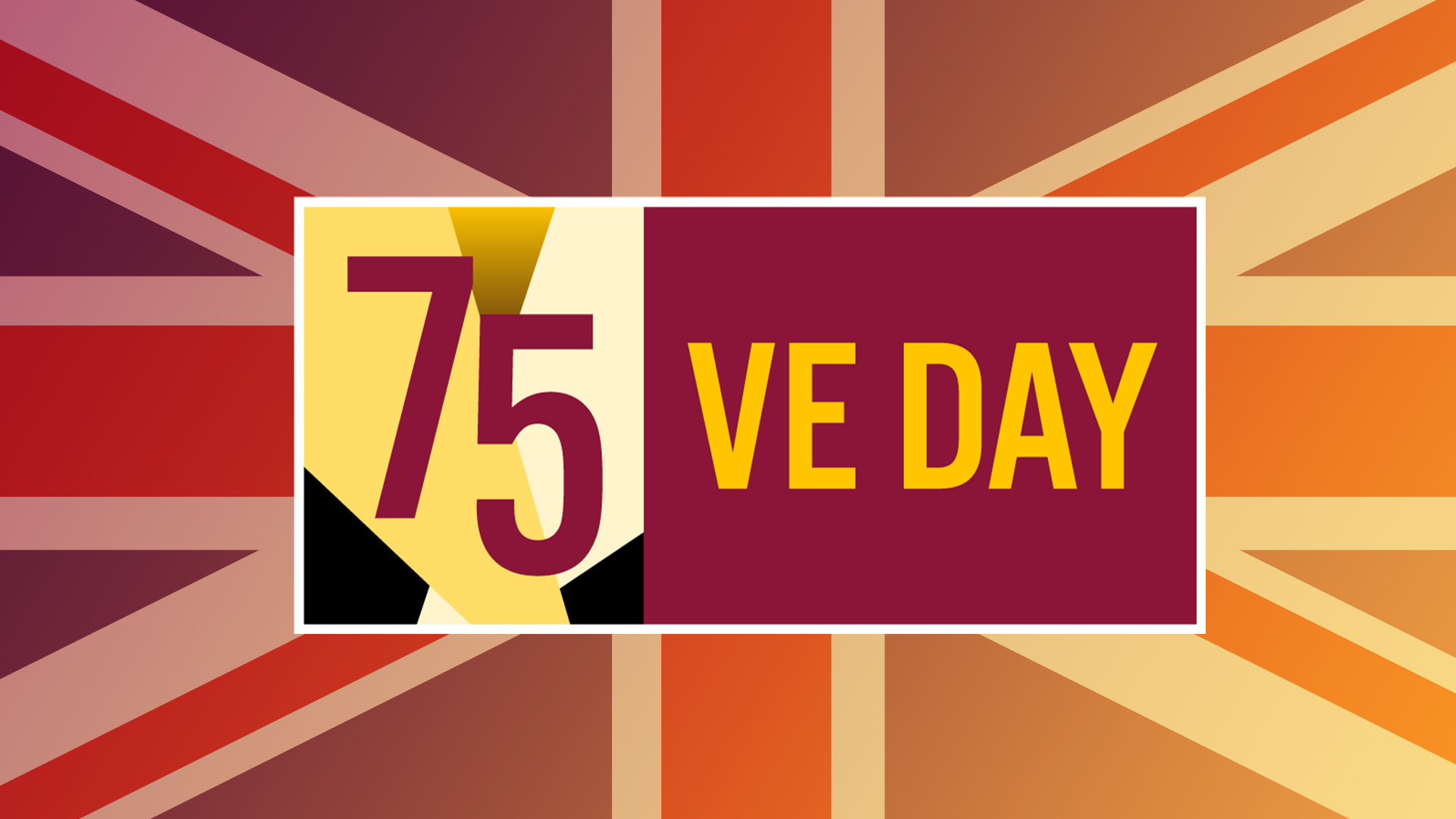 In line with the latest expert medical and scientific advice from Public Health England and guidance on mass gatherings, plans to mark the 75th anniversary of the end of the Second World War in Europe will be changed. Visit GOV.UK to find out more.
There are still lots of ways you can get involved and show your support in marking the day on social media and via your digital channels. Click here to view ideas of how to get involved.
VE day in your home : Use the dedicated toolkit for resources and branding for your activity, including messages or remembrance and thanks for the WW2 generation, with celebrations at home or in your care setting. This includes bunting and posters you can print and display in our home and windows to show you're marking the day.
Plan your party using the guide for ideas on how you can celebrate VE Day at home, with music and recipes, including Prue Leith's Muscovado Flapjacks.
Use English Heritage's pack to help you put together your own celebrations to mark the #VEDay75 from home.
Discover your WW2 history
View the online resources to discover your local and family Second World War histories and connections:
Imperial War Museums The National Archives National Army Museum