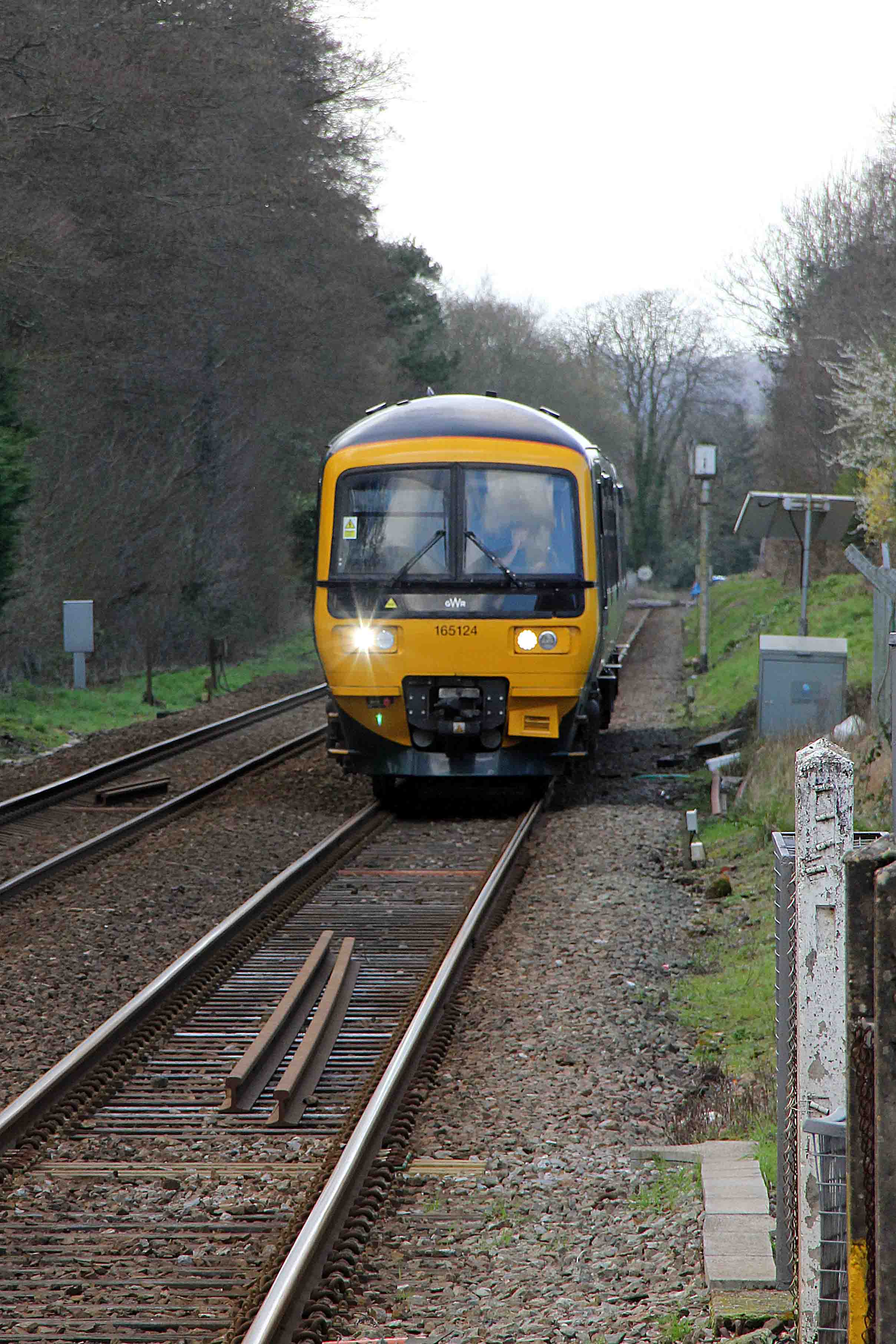 The train journey to commemorate Jessie's seat on February 29th was a great success. The story of Jessie's seat is explained in this article that came out in the April edition of Modern Railways.
Click here to read the article : Jessies Seat article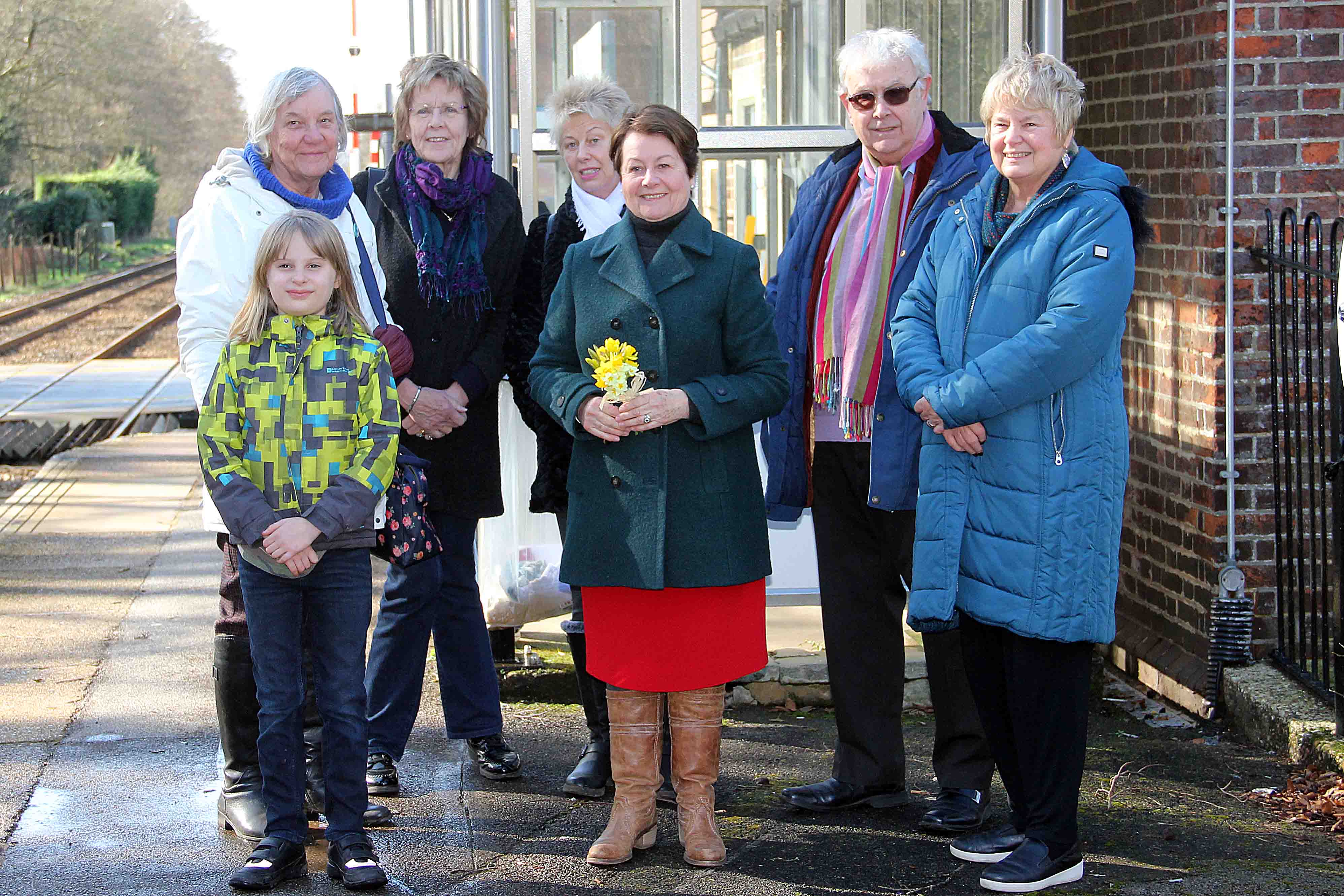 A group gathering to board the train at Chilworth Station (including Councillor Patricia Allen with a floral tribute!!!)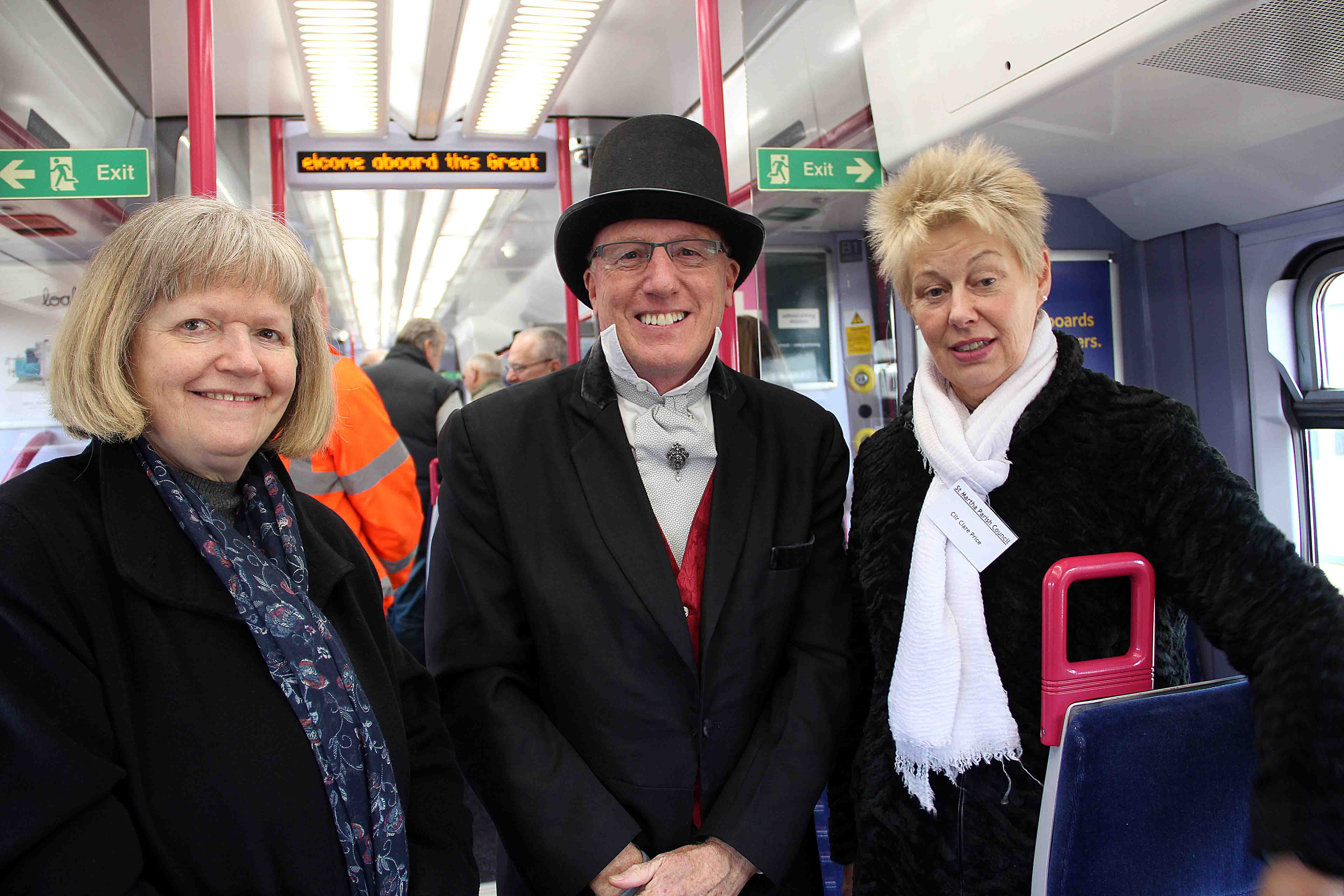 Councillors Stephanie Sokolowski and Clare Price with David Daniels from the Sussex Community Rail Partnership - North Downs Line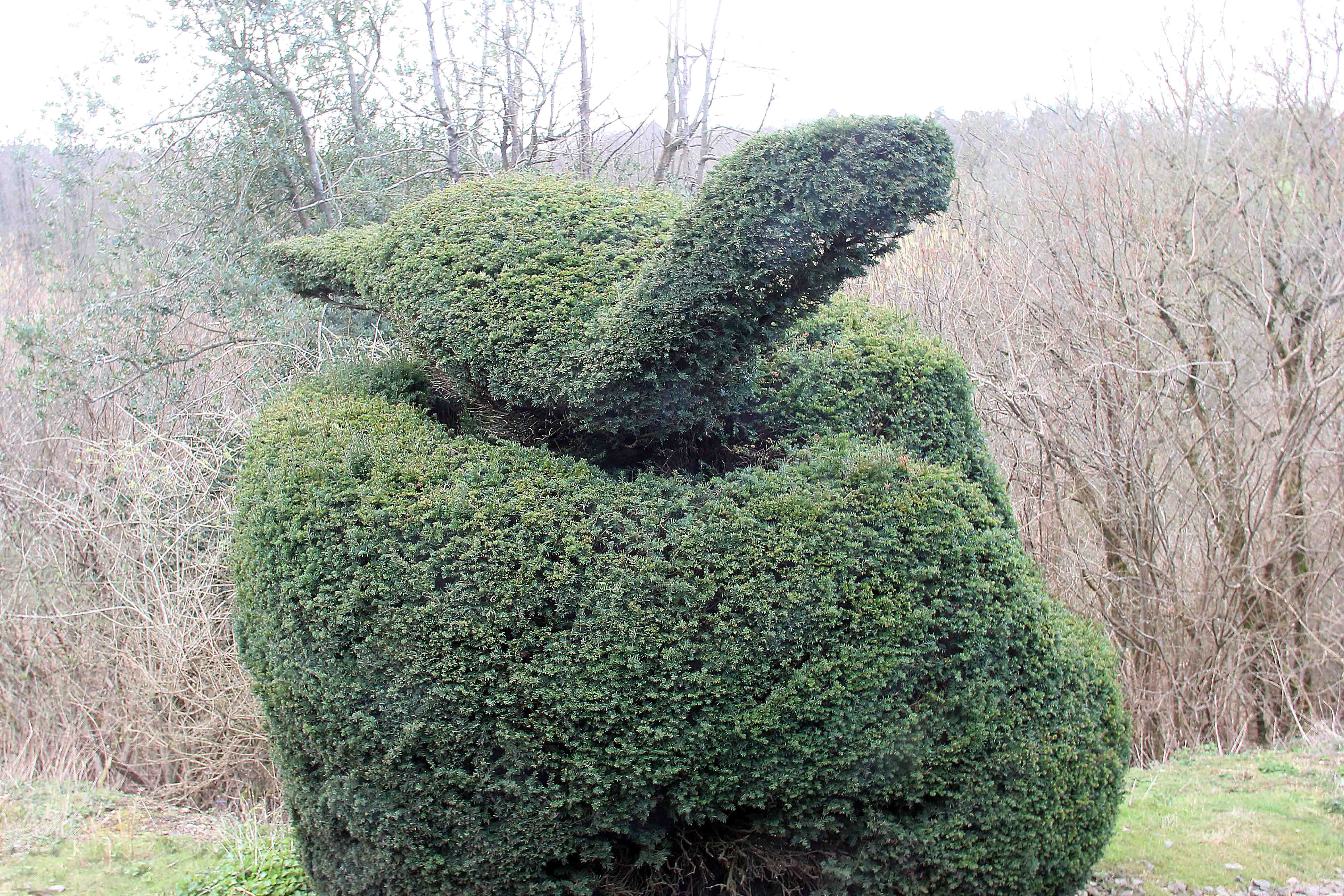 The Commemorative Topiary known as the 'Chilworth Chicken' where the train stopped to observe a minute's silence.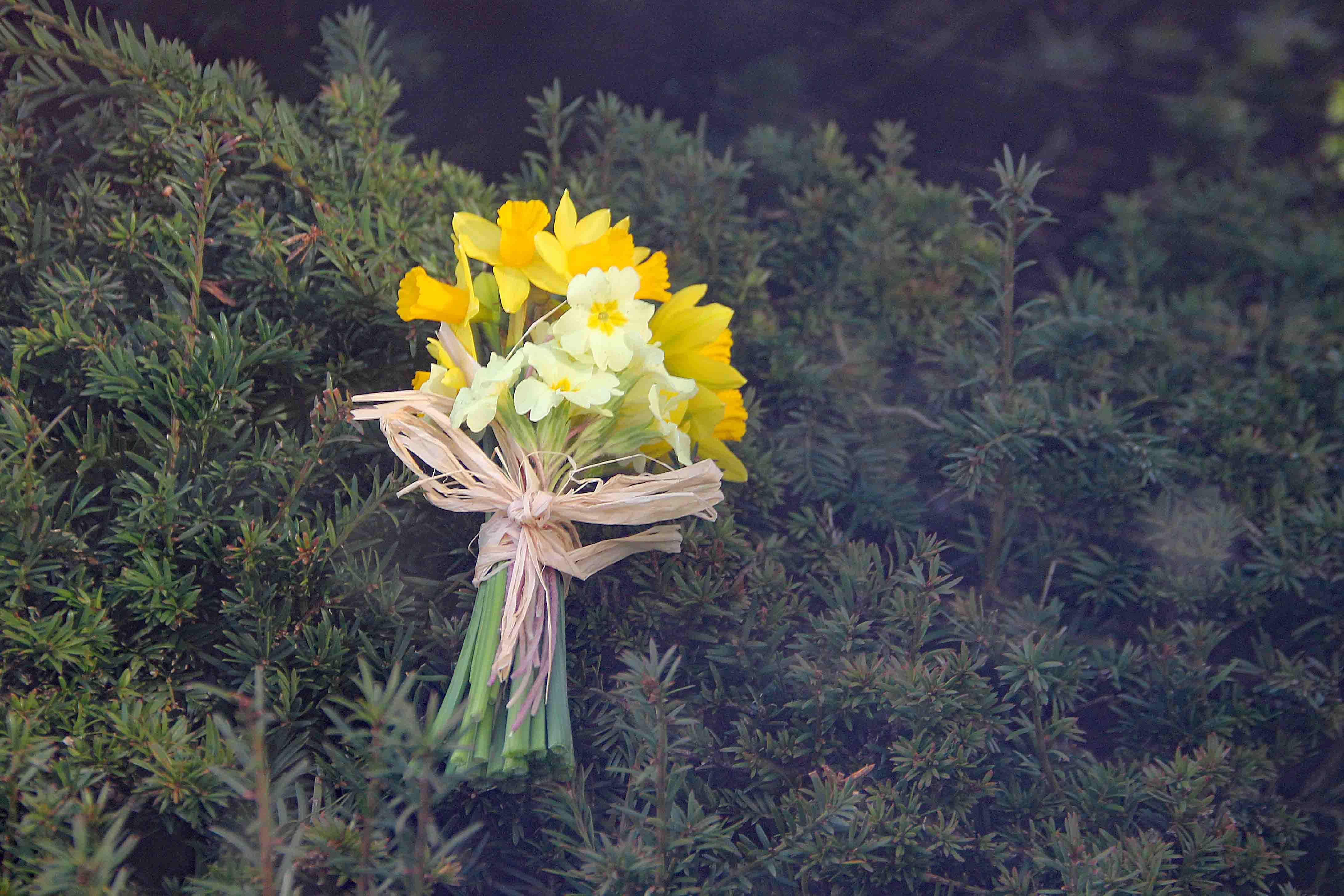 Primroses placed on Jessie's Seat on behalf of the community of Chilworth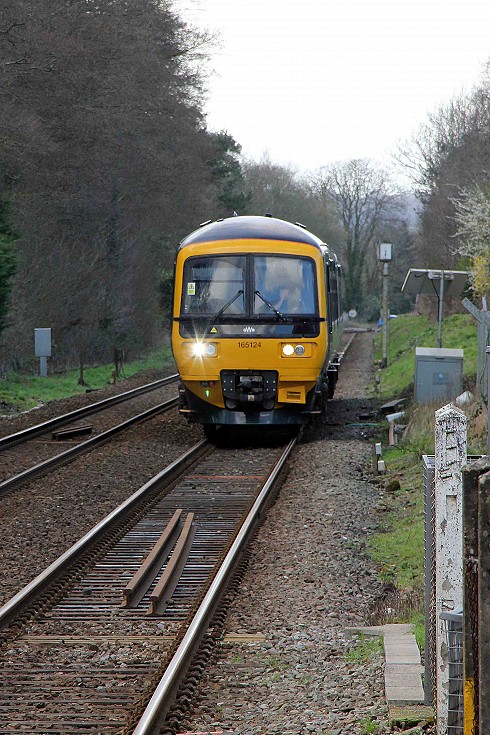 The special train from Reading to Redhill arriving at Chilworth Station