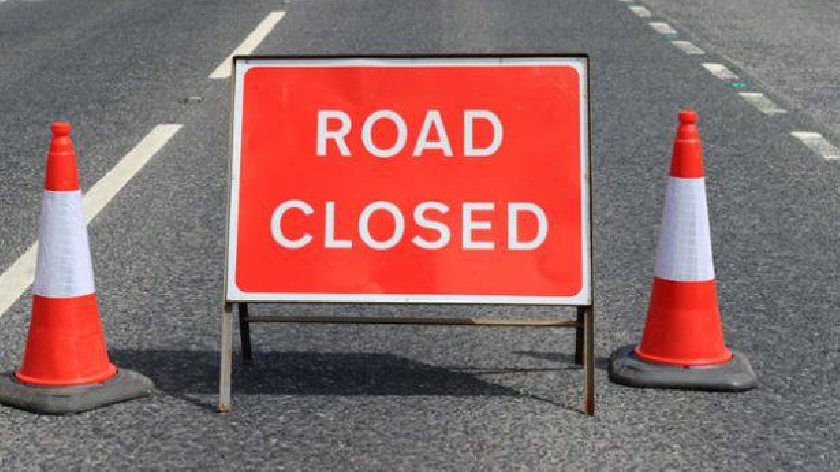 This is to advise you of GBC works to resurface the carriageway on Dorking Road, Guildford.
Additional information is available here Dorking Road - closure in October
The works are scheduled to start on 30/10/18 for 21 days with a road closure.
Please note that GBC will be maintaining access to and from the school, businesses and properties during the works when it is safe to do so and the works directly outside the school will be carried out at night on the 8 and 9 November (we will notify you and your residents again nearer to the time of the night works).
Sometimes GBC plans have to change, often due to bad weather or problems on other works in the same programme which can have a knock on effect. If anything changes with the details of these works, GBC will let you know.
You can find up to date details of the works on www.surreycc.gov.uk/buses or on the flyer below.
Resurfacing Surrey's Roads : information for residents Due to resurfacing of the A248 in various places between Tangley Level Crossing and Lockner Farm, this road will be unavailable at certain points and at certain times, as a through bus route. The plan for individual services is shown below.
The Public Transport Team has only recently been made ware of this work and it has taken until now to clarify which sections of road are planned to be closed on which day, thus giving the level of detail needed in order to scope the possibilities for maintaining bus services. The temporary arrangements have been decided by the bus operators. Apologies are therefore offered for the short notice of this information, which is being posted on the County Council's website at www.surreycc.gov.uk/buses on the Temporary Changes page.
Please note that the actual availability of a bus route could be subject to change if something unforeseen disrupts the work programme planned by the Council's road resurfacing contractor.
Laurie James Bus Services County Hall 020 8541 8633