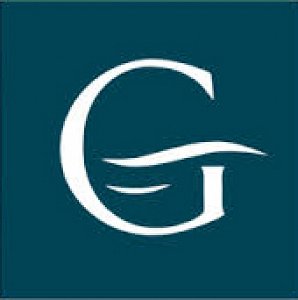 St Martha Parish Council currently have two vacancies for a Parish Councillor.
Could you be a Councillor? Do you want to make a difference in your community? Perhaps you have strong views on how local services should be provided and want to help improve the quality of life in Guildford.
As a local councillor you will make decisions that touch the lives of everyone who lives, works, or visits Guildford. So it's not an easy job but it's important and rewarding.
It's vital that local councils represent the full range of local opinion. Guildford Borough Council encourages all members of the community to consider becoming a councillor.
Visit Be a Councillor to find out more about becoming a councillor at Guildford Borough Council.
You can also register your interest in our Becoming a Councillor events here.