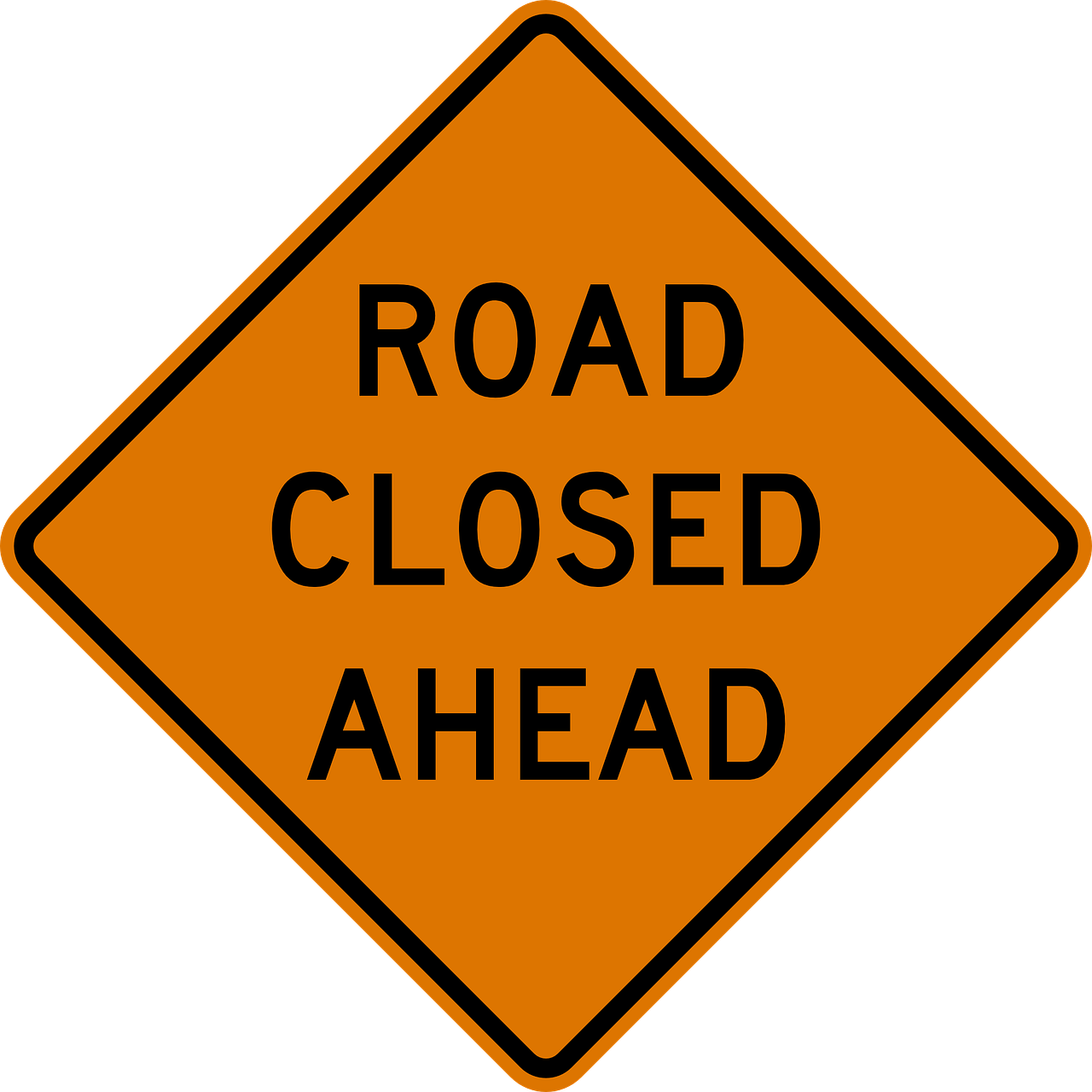 NOTICE THE SURREY COUNTY COUNCIL DORKING ROAD (A248) CHILWORTH TEMPORARY PROHIBITION OF TRAFFIC ORDER 2018
ON 27 JUNE 2018 SURREY COUNTY COUNCIL MADE the above mentioned Temporary Order under Section 14(1) of the Road Traffic Regulation Act 1984, the effect of which will be to temporarily prohibit vehicles from entering or proceeding in that length of Dorking Road (A248) Chilworth which extends from its junction with Mill Lane to a point 36 metres west of its junction with Blacksmith Lane.
This Order is required to enable Surrey County Council to carry out major maintenance resurfacing works. These works are anticipated to be completed within 15 days, between the hours of 09.00hrs and 14.45hrs, during the 18 month period of operation of this Order which commences on 1 July 2018. Advanced warning signs will be displayed and the temporary closure will only operate when the relevant traffic signs are displayed. Access to premises within the affected length of Dorking Road, including access by emergency vehicles to these properties will be maintained at all times, as will access for pedestrians and cyclists. Any vehicle found to be obstructing the highways during these works will be removed to a suitable location outside the limits of the works after all reasonable methods have been undertaken to identify and contact the vehicle's owner.
Westbound vehicular traffic will be diverted via Chilworth Road, The Street, Sherbourne, Shere Road, Epsom Road (A25), Epsom Road (A246), Waterden Road, York Road, Onslow Street, Millbrook, Quarry Street, Shalford Road, The Street, Kings Road, Christmas Hill and New Road; eastbound vehicular traffic will be diverted via New Road, Christmas Hill, Kings Road, The Street, Shalford Road, Quarry Street, Millbrook, Onslow Street, Bridge Street, Onslow Street, York Road, Waterden Road, Epsom Road (A246), Epsom Road (A25), Shere Road, Sherbourne, The Street and Chilworth Road. DATED 29 June 2018
Traffic Regulation Orders Team Local Highway Services Surrey Highways