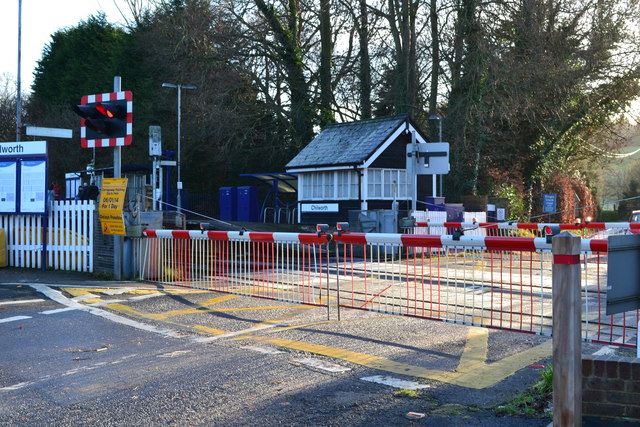 Immediate Change to Reading to Gatwick Services
Message from Mark Hopwood | Managing Director | Great Western Railway
There will be significant disruption to GWR rail services to Gatwick Airport from tomorrow, Thursday 1 March until Saturday 10 March.
Network Rail identified a crack in a set of points at Wokingham had lengthened earlier today. As a result, until they can repair them the points can only be set in one position. They have taken the decision to set them for London Waterloo, keeping trains on that route operating. We will not therefore be able to run rail services from Reading to Guildford. This will affect all our North Downs services to Gatwick.
We are working hard to put an alternative timetable in place, details of which are here https://www.gwr.com/travel-updates/live-network-updates/pidd-disruption-information
The bus service between Reading and Guildford tomorrow will be limited, and could be further curtailed by the weather, we are therefore advising customers where possible to use alternative rail routes, and we have secured ticket acceptance for this.
We are also working on alternatives for Friday, the weekend and next week, and will have details on our website as soon as we have the plan in place.
We are briefing staff tonight, and will be using traditional and social media to give customers as much advance information as possible. Given the extreme short notice, any help you can give to spread the word, and to direct customers to the dedicated web page would be great.
We fully recognise the impact a closure of this length will have on customers' journeys, on schools and business in the North Downs and indeed on the airport. I am working closely with Network Rail and am asking them to explain how this position has arisen and why a solution cannot be found quicker, we are asking that they do all they can do reduce the time taken for repair so that we can re-open the line sooner if at all possible, and we will keep you updated.
Thank you for any help you can give us in passing on details and I am sorry that we will not be able to offer full services on this important line until the points are in full working order.